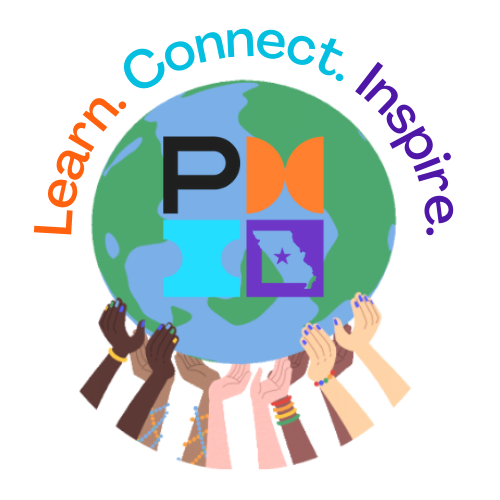 Click here to register.
Keynote & Workshop Speakers
Opening Keynote – Alex Demzcak – The Number One Strategy to Build Trust & Create Success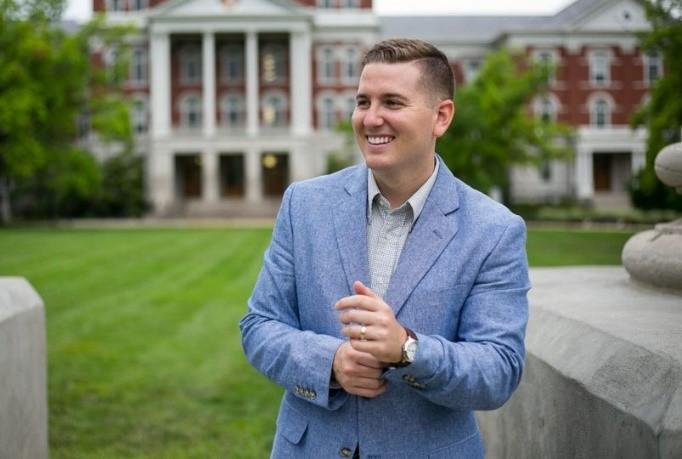 A former quarterback for the Missouri Tigers, Alex Demczak, is an inspiring keynote speaker, author, and entrepreneur that challenges businesses, schools, and teams to maximize their potential and make a difference through strategies that build trust and create success.
Alex is the best-selling author of The Sale with Jon Gordon. The inspirational book is a collection of stories from 100 collegiate and professional athletes from across the country. The business fable teaches four lessons about integrity: creating congruence in life and building trust, pursuing long-term success over short-term victory, unlocking your best self, and living your truest life. The Sale delivers an invaluable lesson about what matters most in life and how to achieve it. Perfect for managers, sales professionals, and teams that are seeking durable, reliable, and powerful strategies for success at work, The Sale also belongs on the bookshelves of anyone looking for insightful new ways to achieve their goals and unlock the best versions of themselves.
Evening Keynote – Dr. Keith Mathis – Artificial Intelligence in Project Management: The Benefits and Challenges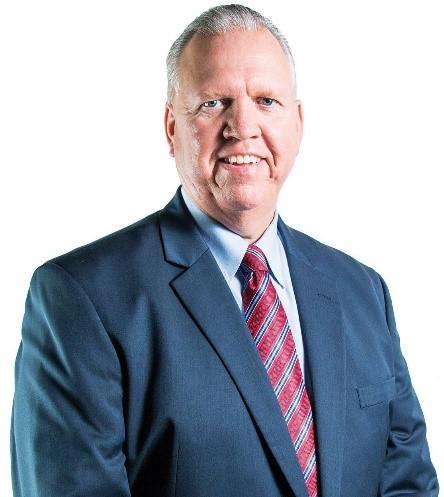 Dr. Keith Mathis is a highly esteemed business trainer and project management expert renowned for his extensive experience implementing practical project management principles. Dr. Mathis brings a unique perspective to project management with a background in leading construction projects as a Southern Baptist pastor, encompassing new building construction, facility renovations, and successful fundraising.
Since 1993, Dr. Mathis has dedicated himself to training professionals in project management methodologies, working with prestigious clients, including the Federal Aviation Administration (FAA), the State of Kansas and Missouri, Ameren, MasterCard, the United Nations, and AirBus. Having delivered over 10,000 presentations to state and federal agencies, associations, and companies of all sizes, Dr. Mathis has established enduring relationships with clients who consistently seek his expertise for 12 to 15 years.
As a featured speaker at Project Management chapters, universities, and corporate seminars, Dr. Mathis conducts flagship webinar series, engaging hundreds of clients monthly. Furthermore, he serves as a Subject Matter Expert (SME) and assistant professor for graduate courses focused on traditional and agile project management. In addition, he assumes the role of a doctoral chair, guiding students pursuing a DBA in project management. Driven by a spirit of generosity, Dr. Mathis also volunteers his time to train Ukrainian Project Managers, aiding their efforts in rebuilding their country.
Closing Keynote – Sketch Development – The Future of Project Management
Workshop - Sketch Development – From Project Manager to Scrum Master – Inputs compared to Agile Project
Sketch Development wants to help you transform your organization, from mindset to method. Sketch guides each of our clients through creating and executing an adaptive strategy for evolving beyond simply operating to innovating.  We enable organizations to achieve their ambitions by introducing and modeling behaviors that promote the cultural and technological shifts necessary to thrive in a digital marketplace.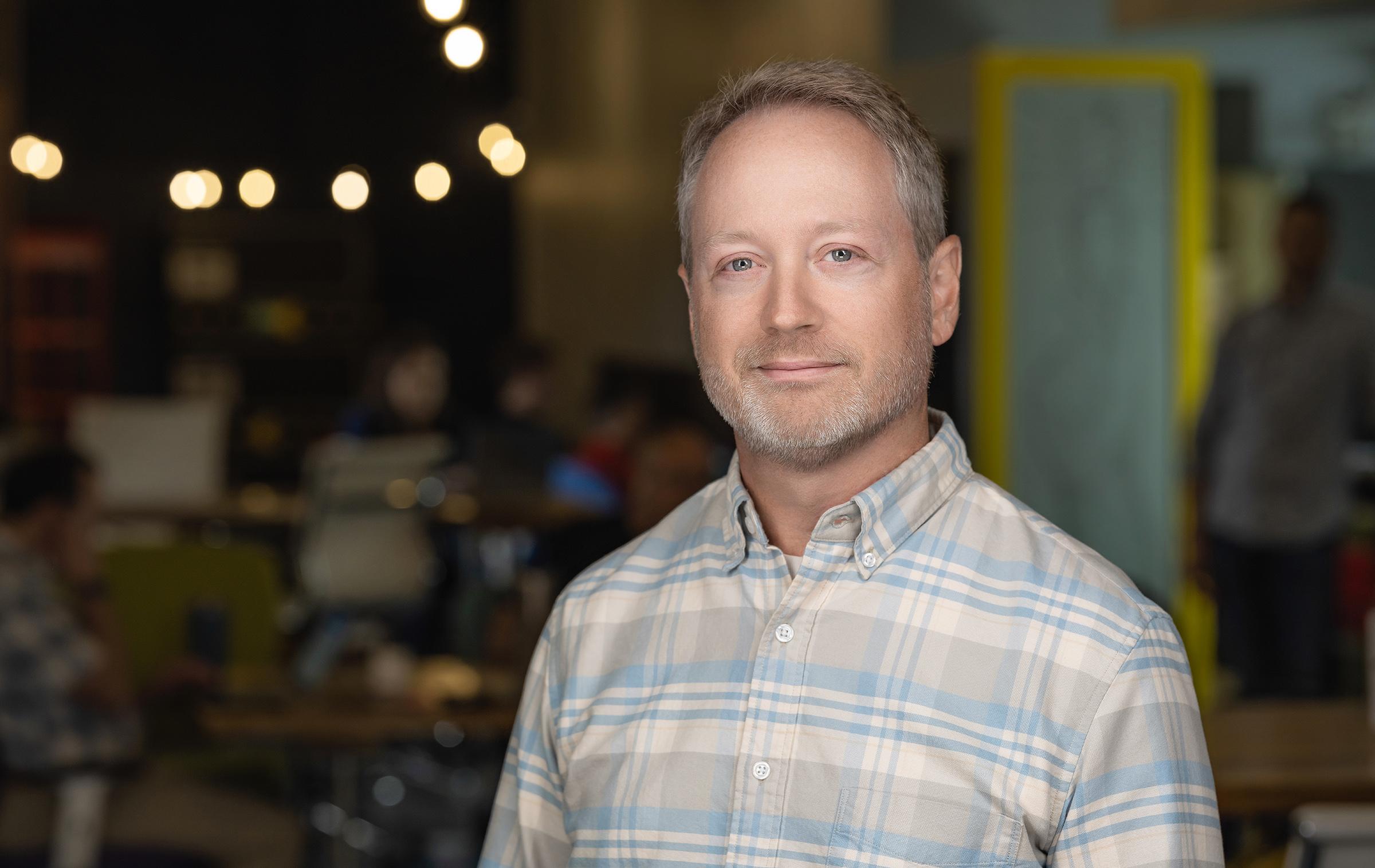 JOHN KREWSON
John Krewson is the founder and CEO of Sketch Development Services, a St. Louis based consultancy that focuses on helping companies deliver value faster. Founded in 2015, Sketch is a two-time member of the Inc 5000. He has worked with dozens of companies from startups to the Fortune 50 to help them learn, adopt, and apply new ways of working to match an ever-changing work environment.
Prior to establishing Sketch, John's career path encompassed various roles, including software developer, project manager, technology leader, and agile consultant. In addition to his professional endeavors, John has a unique past in the entertainment industry. In 1997, he made a brief appearance on Saturday Night Live. Drawing parallels between knowledge workers and entertainers, John frequently incorporates his acting background into his presentations, offering unique insights and lessons that resonate with audiences.
Workshop - Lee Lambert – A Reality-Based Applied Project Management Workshop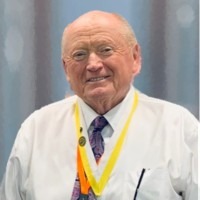 Lee R. Lambert is considered throughout the world as one of the project management profession's thought leaders. He has been spreading the PM word for over 50 years and was one of the Founders of PMP. Lee has been recognized by the Project Management Institute as one of only 70 PMI Fellows. He brings a "real world" message to those hoping to excel in their role of managing projects. His unique and humorous style creates an enjoyable and productive learning environment.
Lambert has implemented four enterprise-wide project management information systems and his work in developing High Performance Teams has been judged a miracle. He has prepared and delivered user training to thousands of employees at AT&T, IBM, General Electric, Microsoft, Roche and countless others. His value-add consulting and training has been instrumental in creating successful PMOs to drive rapid implementation. He has provided "public" training programs for more than 50,000 professionals in 23 countries. Lee loves sharing his experience and knowledge. Lee is currently VP Knowledge Transfer for Roeder Consulting in Cleveland, Ohio.
Click here to register.