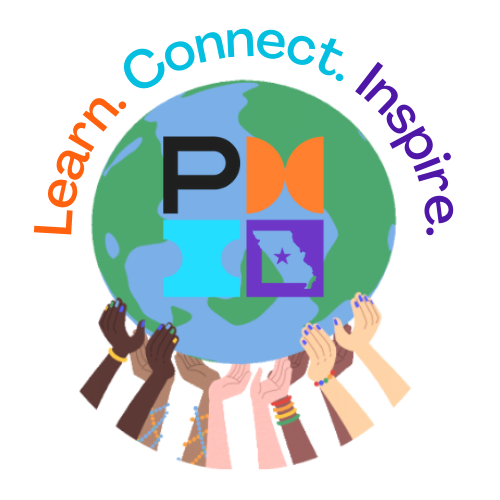 PM Strong 2022 will offer a variety of breakout topics from qualified speakers. We encourage speakers  to apply with project management-related topics. 
Complete and submit Speaker's Application Form to pmivppd@pmimidmo.org by 10:00 pm CST on May 31, 2022. 
To be considered, applications must include the completed form and accompanying photograph (file). All co-applicants (co-speakers) must be included on the application in all applicable sections (Speaker info, References and Bio-sketch). Interviews will be conducted during the evaluation process. 
Speaker selections will be completed by June 15, 2022.