PDC Sponsorship Information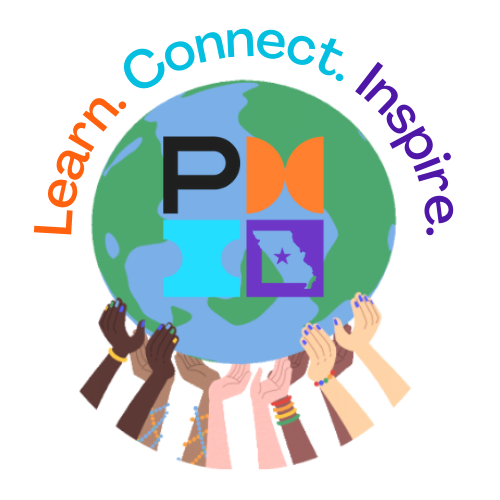 We are inviting companies and organizations to be part of sponsoring this event.
The Project Management Institute (PMI) Mid Missouri Chapter serving mid-Missouri has over 200 members and a distribution list of almost 500.  By becoming a sponsor for this event, your company will receive the following:
Opportunity to show your support of the local community of project management professionals
Acknowledgement of sponsorship during the 2-day event
Acknowledge of sponsorship in the event program materials
Acknowledgement of sponsorship on the chapter's website through event date
Opportunity to share and offer your branded products with event participants
Click here for available Sponsorship Levels or offer your own version and we'll work with you on the details!
Submit the application for sponsorship or contact us (pmivppd@pmimidmo.org) and we'll walk through it together.